Great Fit Is In Our DNA
Let's be honest, apparel sizing has become incredibly confusing. It's not uncommon to find that your size can vary not just between brands, but between different styles in the same garment at the same brand. Enter ThreadChoice, powered by best-in-class technology, we help customers around the world find the right size the first time. So say goodbye to returns and hello to great fit.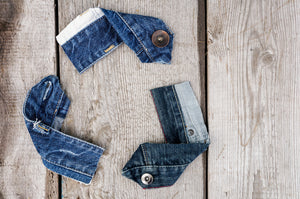 A focus on sustainability
At ThreadChoice, our commitment to quality goes beyond the clothes we make. We are committed to making sure that every garment we sell was made in a way that champions sustainability and meets the most rigorous environmental protection standards.
Clothes That Last
We aren't fast fashion. Our clothes weren't meant to be bought and thrown away in the same year. At ThreadChoice we are committed to making the best quality clothes, so when you buy something from us you can expect to have it for a long time.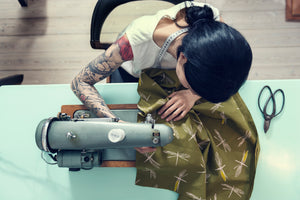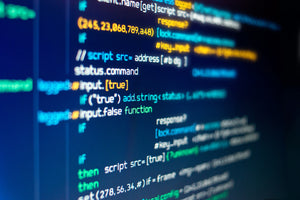 AI-driven apparel design
Rather than using fit models or dress forms we use Artificial Intelligence and Machine Learning algorithms powered by Bold Metrics to learn our customer's exact body shape and size. The result it clothes that fit our customers perfectly and some of the lowest return rates in the world.